My drywall guys have finally arrived!
Mwah...I could kiss them.
I'm actually having a hard time believing this is happening.
I mean, drywall is like big, right?
And then beautiful kitchen cabinets.
I could really get into some dance music right now.
So I'll just show you some of the elements that are inspiring
and will be featured in my kitchen.
I present: my kitchen sink
This over-weight, silky skinned lovely arrived by semi truck to the curb on main st. It's one hefty beast, but it's exactly what I dream of.
Whoabatmanmybrainisfried.
I have spent literally hours perusing lighting stores and websites.
Lights are like, whoa, expensive.
But I found these and I love 'em.
The pulley thing-a-ma-bobs bring the kitchen back
when they used pulley's to lower gas lanterns to refill them.
We found old gas lines when we gutted the kitchen
that powered their gas lanterns hung on the walls.
My chandeliers look like this: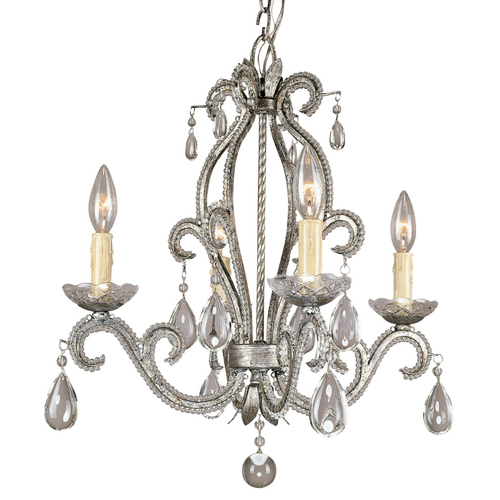 Found these at el-famosa Lowe's.
The location of all our hot dates this summer.
Nothing builds a marriage
like standing in a Lowe's aisle.
One of these will go above our eat-in area
and one will go above my sink.
if i've got to wash dishes, it might as well be grand.
And who has a chandelier over their kitchen sink, anyway.
The floor story went a lot like the lighting.
Transfer to husband's head.
Can't find what I want anyway.
Finally, at my local Floor Fashion, I score.
Always shop local, people.
You'll be suprised how much can be found
in the local mom-and-pop.
So in keeping with this house's integrity
we went with a gorgeous hand hewn, distressed floor.
No, that is not my kitchen,
My cabinet guy has this picture
to try to duplicate the range hood.
Hope it turns out this gorgeous.
And the rest of this kitchen story
is going to have to wait.
My drywallers have left for the day.
And my husband is due home any minute.
I think he deserves that kiss.
For being so awesomesauce
and working his tail off thus far
so I have an amazing place
JO