I have found a store worth living in.
I (almost) insisted to the girl behind the counter,
That she let me curl up in one of their beds for the night.
While visiting Franklin, TN,
(Downtown Franklin is a must ya'll, an absolute must)
(And maybe it's the south and all the "darling" and "honey" that's allowing ya'll to slip my lips)
I happened upon thee most appealing Store in my history.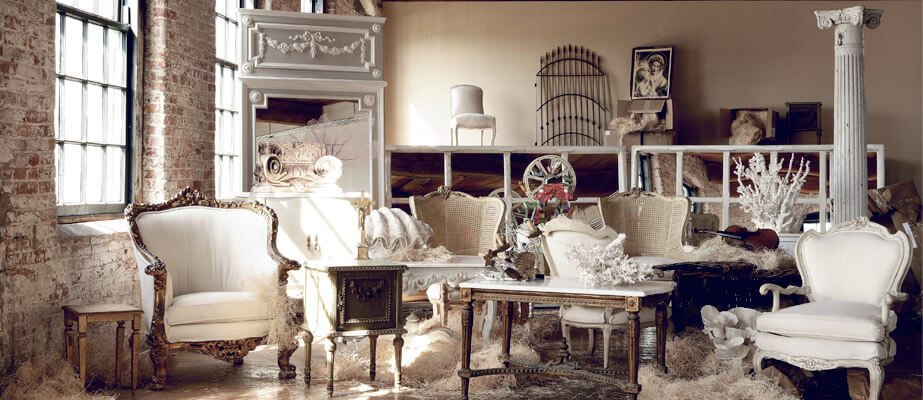 I could take the whole store home with me, it's just so ME.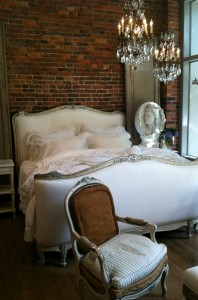 It's so French, and so Vintage, and so Greige and just all things lovely.
Elegant, but with the perfect patina and lived-in feel.
I'm contemplating a return trip, with a camera,
And asking to just shoot to my hearts content.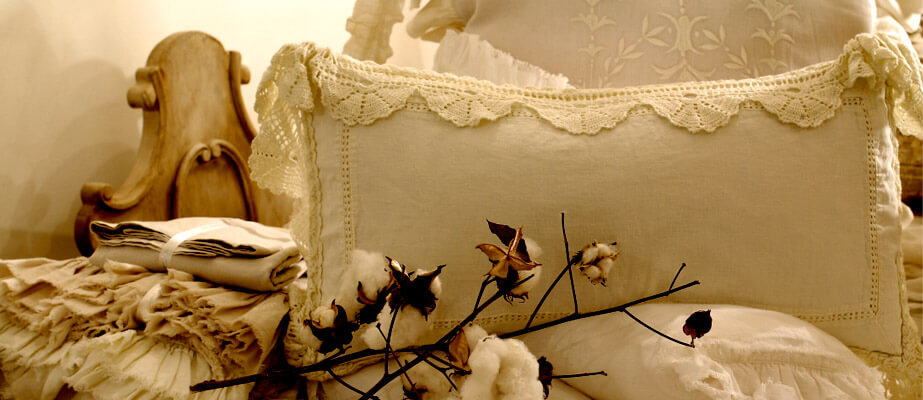 They also offer Design Services
So I may just pack my bags, move, and get me a big girl job.
Really, their online pictures just don't do it justice.
You have to come see it for yourself.
(Or come see me there when I get that big girl job)
JO